Top 5 WordPress Plugins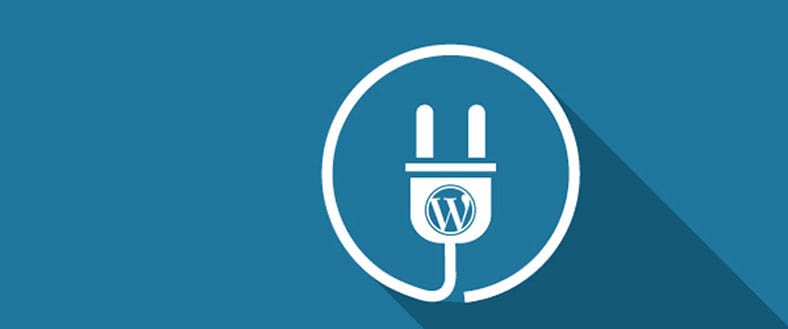 With over 45,000 plugins available via WordPress.org, it can be a daunting task to sort through and choose the right plugins for your WordPress site.
Where do you even start? If you know what type of functionality you're looking for you can always search for specific keywords, then check the ratings of the numerous options that pop up. The thing is, many people don't even know the extent of the options available, which makes searching a bit more difficult (what would you even search for?).
That's why we at Brothers Design decided to make things a bit easier for you, by recommending the top plugins that we use on our client's sites (and even our own). We've done the legwork for you—we know what works and what doesn't, saving you the hassle of doing the research yourself.
Quick recap before we get started: a plugin is a software package that extends the capabilities of your WordPress website in any number of ways. Many plugins are free, but some cost a bit of money to purchase (or to upgrade to a version with more features).
These plugins are available for download via WordPress.org (after which you would need to install on your website via an FTP program), but the easiest way to search for and install plugins is directly through your WordPress control panel. Just click on the Plugins option on your left-side menu, then Add New to bring up a window where you can search for, then install additional plugins.
So, without further ado…
When you publish a blog post on your WordPress site, it creates a URL for that specific post based on whatever you entered for the title. What this plugin does is automatically remove small, unnecessary words such as 'the', 'and', and 'a', in order to make a shorter, better-for-SEO URL for your post. So, for instance, instead of "www.yourdomain.com/the-best-seo-plugins/", your post URL would be "www.yourdomain.com/best-seo-plugins/".
A sitemap assists Google (and other search engines) to crawl and index the pages of your website into search engines. This plugin makes the sitemap creation process easy—just install it, run it once, and voila!—sitemap created. It will also periodically re-crawl your site for changes, and submit those changes to Google on your behalf.
By default, WordPress allows the ability for readers to make comments on your individual posts, and sometimes even on your pages (depending on the theme you have chosen). Although the WordPress core installation has controls that allow you to specify some matter of control over this (require approval for each comment, change formatting, change user permissions based on trust, etc.), there isn't an easy way built in to turn off comments on ALL posts and/or pages. This plugin allows you to do just that.
Your WordPress installation regularly "calls on" files of code—libraries—that allow your theme and plugins to function properly. Although these are packaged from within the plugins and WordPress core/Theme themselves, this plugin allows your site to grab the latest versions from Google's servers instead. Why? Because it is generally faster, more secure, and more stable.
Have you ever clicked on an image on a website and it pops out, larger, from the screen? That is called the Lightbox effect. There are many ways to implement the effect on your WordPress site, but one of the most efficient, quickest, and bug-free plugins we have found to do this is the Fancybox plugin. This is a modified version of Lightbox that allows for automatic implementation on all of your linked images across the site, with a minimum of overhead.
Have any questions about WordPress plugins, or need assistance installing or customizing a certain plugin? Just give us a ring.